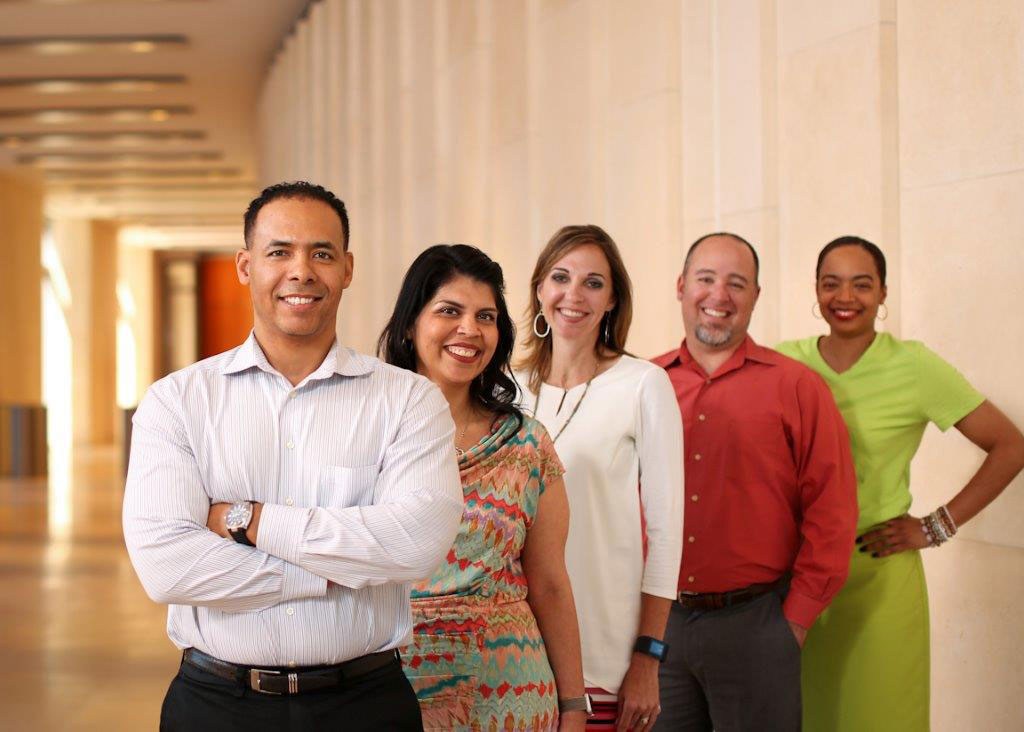 At Tesoro, we define diversity as all of the differences that make people unique. Our mission is to leverage these differences to drive superior operational efficiency and effectiveness.
Creating an inclusive work environment, where all employees are treated with respect and dignity, will increase engagement, enhance performance, and contribute to our success.
Employee Inclusion Teams provide opportunities for both personal and professional growth and help their members become better informed, satisfied, more effective, successful employees.
Our strong Inclusion Teams help to ensure that Tesoro's culture is inclusive…a High Performing Culture is an inclusive culture.
| | |
| --- | --- |
| | GEN empowers our employees to network, lead, educate, and contribute to our company and communities, bridging the gap between generations. This dynamic group promotes respect for diversity, fosters cohesiveness and provides young professionals with partnered leadership opportunities. |
| | BRIDGE helps foster a more inclusive work environment that values ethnic, racial and cultural differences through education, networking and community initiatives. |
| | PRIDE promotes an equitable and inclusive work environment though education and support where Lesbian, Gay, Bi-Sexual, Transgender, Queer, employees and allies have a holistic view of diversity and contribute to the success of Tesoro. |
| | VETS fosters an inclusive environment for veterans and supporters and building strong relationships within our communities. |
| | FUEL empowers and develops women as leaders and Powerful Collaborator's in Support of Tesoro's High Performing Culture. |